Resonance Crystal Legacy
Sword and sorcery with epic fantasy elements in an Asian-inspired setting.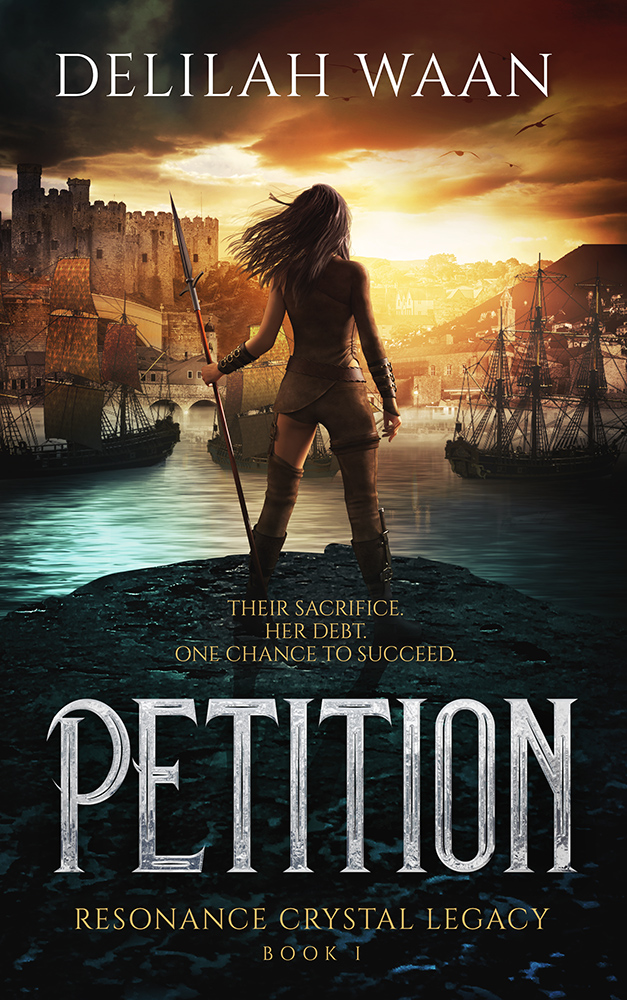 The Traitor Baru Cormorant meets Daughter of the Empire.
Rahelu, the daughter of deeply indebted immigrant fisher folk, must beat her wealthy, privileged rivals in a ruthless job hunt tournament to save her family. (read more)
…a solid read front to back, with a well paced plot and set in an intriguing world full of magic.

—Goodreads reviewer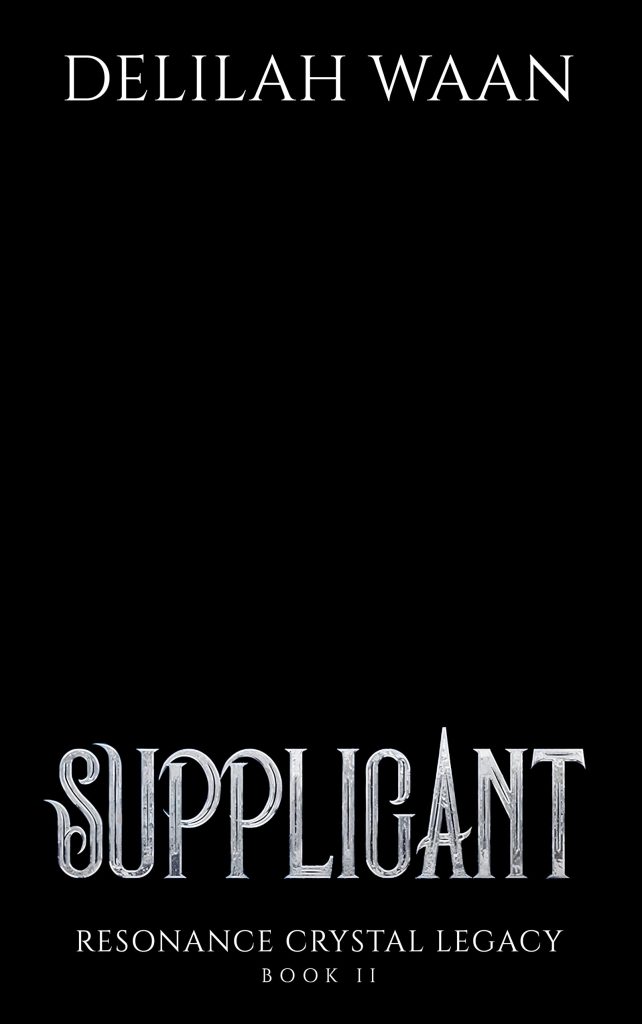 A sword and sorcery quest on the high seas, packed with political intrigue.
Rahelu sails with a hand-picked team through unfriendly seas, chasing a lost artifact that can turn any desire into reality.
For fans of Leigh Bardugo's Six of Crows and Brandon Sanderson's Well of Ascension.
The sequel to Petition. Final cover to come. (read more)