Resonance Crystal Legacy, Book 2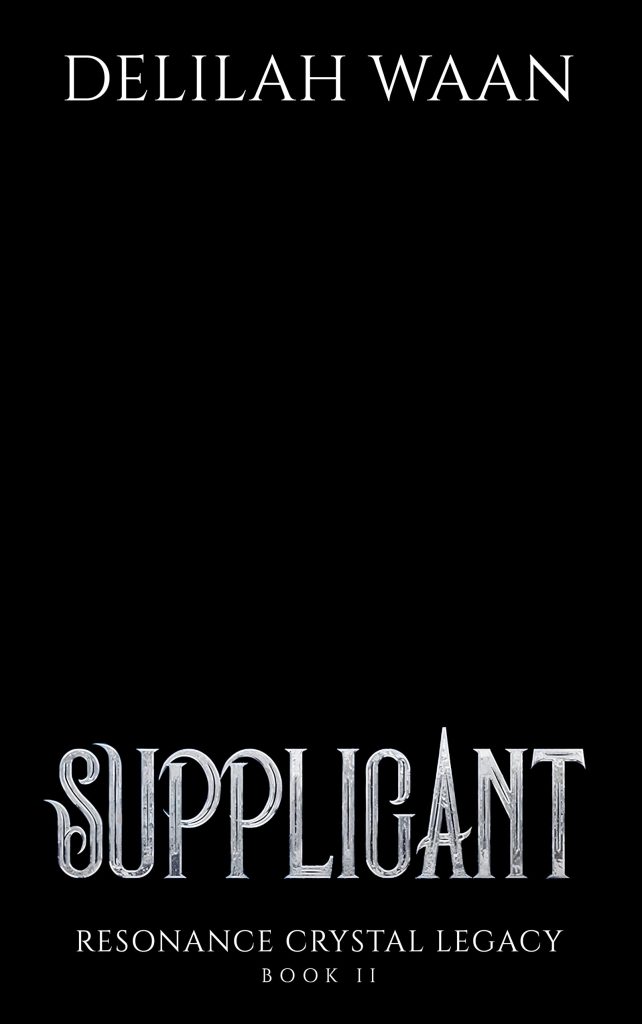 In the depths of the Endless Gate, anyone can borrow the powers of a god—if they are willing to pay the price.
Principles are for the rich, the powerful, and the idealistic. Rahelu is none of these things: she sold her loyalty to the highest bidder. She'll tolerate her House's exploitative use of her talents, turn a blind eye to her Elder's manipulative ways, and question no orders if it guarantees her family's future.
Under a compulsion of secrecy, Rahelu sails with a hand-picked team through unfriendly seas, chasing a lost artifact that can supposedly turn any desire into reality. With control of the Dominion at stake, the Houses will do anything to win. No blood feud is too old to set aside; no alliance too unsavory and no method too ruthless to contemplate. 
But a near-death escape reveals foreign spies have infiltrated their mission. Rahelu must unravel the web of intrigue and unmask the traitor…before they can thwart the Dominion's plans. The answers she finds point towards an unsettling conclusion about her Elder's true purpose.
For legends are symbols. Symbols have power. And no power comes without sacrifice.
Publication Details
Estimated publication date: Q3 2023 for all major retailers in ebook, paperback, hardcover.
---